Published September 5, 2022
Coolmate, the first Vietnamese startup to receive funding from $3B global venture capital firm GSR Ventures
Do Ventures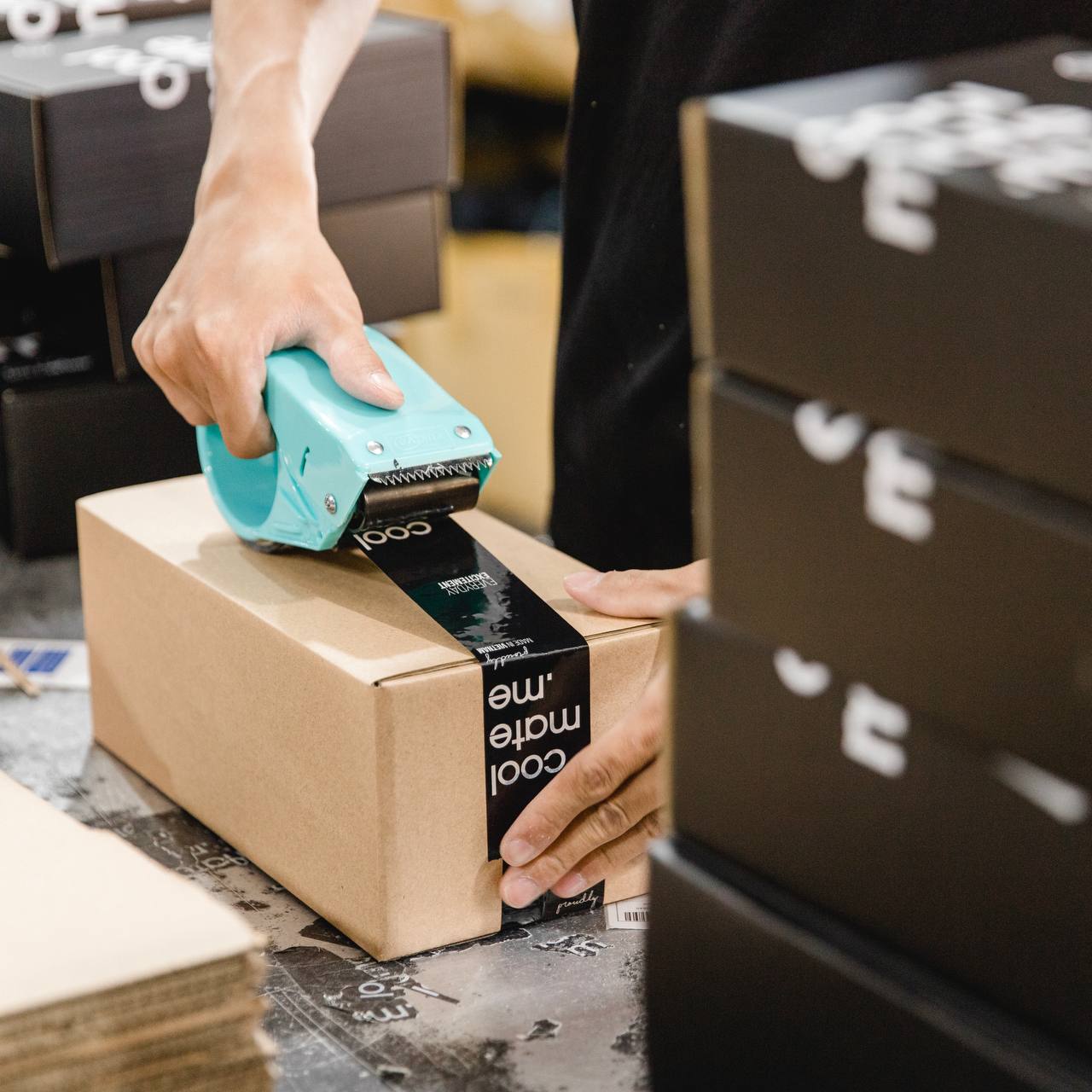 Coolmate has secured an additional $2.3M for its Series A round backed by GSR Ventures and Do Ventures. Coolmate is the first Vietnamese startup to receive funding from GSR Ventures, the world-renowned early backer of unicorns including Advance Intelligence Group, Nium, Ele.me, and Xiaohongshu.
​​Prepare the company for further acceleration in growth
The additional funding was raised in a mix of primary and secondary deals, following the company's $2M Series A round, led by Access Ventures with the participation of Do Ventures, CyberAgent Capital, and DSG Consumer Partners in May 2022.
Coolmate CEO Pham Chi Nhu said: "We value GSR Ventures as a reputable investment firm with decades of experience in helping early startups to grow into unicorns (startups valued at over $1B). We were thrilled to extend our Series A for the opportunity to work with GSR Ventures to take Coolmate to the next stage of growth."
"We are impressed by how Nhu Pham and the Coolmate team are leveraging technology to transform the traditional retail industry and delight consumers with high quality yet affordable products," said Allen Zhu, Managing Director at GSR Ventures. "We are excited to back Coolmate as our first investment in Vietnam and work with them to continue their explosive growth."
A homegrown brand that is laser-focused on customer experience
Founded in early 2019, Coolmate employs the D2C e-commerce model (providing products directly through online channels) to cut the distribution costs in traditional retail. Coolmate products are 100% high-quality Vietnamese-made clothing and accessories. This business model allows Coolmate to constantly connect with customers and listen to their needs to offer a seamless shopping experience.
The company has tripled its revenue over the past year and is on track to hit the $19 million revenue milestone in 2022. Coolmate aspires to set an example of a sustainable business that can bring real value to customers, employees, partners, and shareholders.
Further optimize supply chain and establish strategic partnerships
With the support from GSR Ventures and Do Ventures, Coolmate will accelerate the completion of the supply chain for its apparel product line, starting with new material sourcing and production technology, as well as setting up partnerships with larger and more diversified fabric, garment, and accessories suppliers.
As Vietnam's e-commerce is expanding quickly and the country's robust textile and garment industries are transforming through more consolidated value chains, Coolmate will utilize the new capital to achieve its 2022 sales target and plan for an IPO in 2025.