Do Ventures joins Coolmate's Series A funding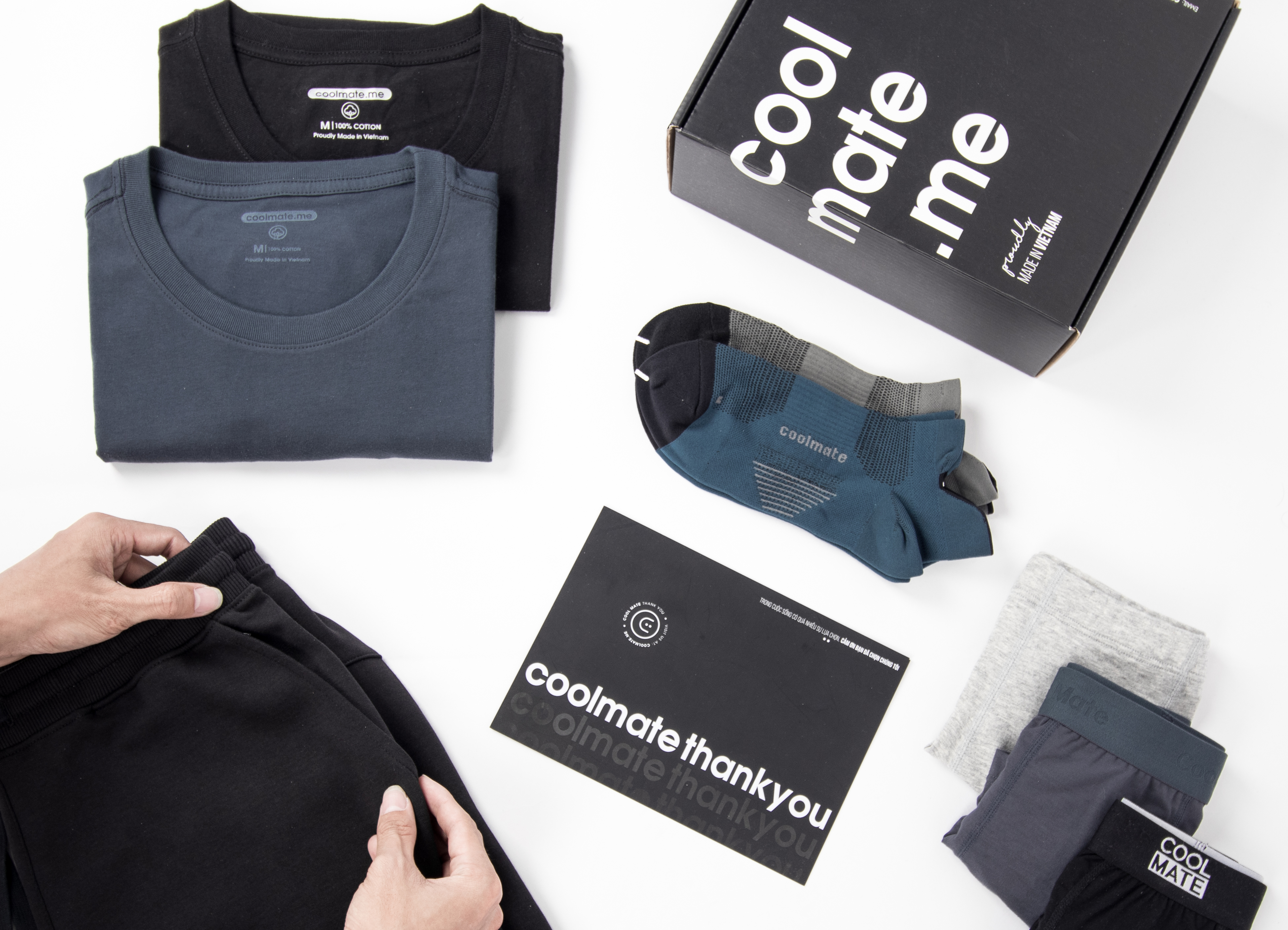 Coolmate, a Vietnam-based D2C menswear startup has secured $2M in a Series A round led by Access Ventures. Do Ventures, CyberAgent Capital, and DSG Consumer Partners also participated in this round.
Founded in early 2019, Coolmate runs the D2C e-commerce business model without relying on traditional stores for marketing and selling, offering consumers high-quality clothing at a reasonable price. The company started with only 2,000 orders per month and now handles up to 10,000 orders per day, with more than half of all purchases coming from repeat customers. With its 3x Y-o-Y revenue growth rate, the company is on track to reach $19M in revenue in 2022.
The Covid-19 pandemic and social distancing compelled people to stay at home and shop online, resulting in a shift in consumer behavior followed by a surge in the e-commerce sector. According to a report by Google, Temasek, Bain & Company, Vietnam's e-commerce market expanded 53% from $8B in 2020 to $13B in 2021, and is forecast to reach $39B by 2025. Launched amidst the rise of online shopping, Coolmate has built a local fashion brand with its own strengths in the burgeoning and highly competitive e-commerce scene.
Coolmate's products are minimalistic in design, highly functional, and eco-friendly. Advanced fashion technologies such as Excool (extremely cool), Anti-Smell (anti-odor), CleanDye (dry dye without pollution), HeiQ Viroblock (anti-virus on fabric) are applied in its production. Coolmate's e-commerce platform built by a team of seasoned engineers enables the company to develop exclusive features such as smart size selection, size fit analysis, and diverse payment methods.
As an up-and-coming local fashion brand, Coolmate places a high value on customer experience and customer trust. The company implements a free 60-day return policy for any reason. The returned products will be classified by Coolmate, with the reusable items being donated to charity activities. "We want to sell customers more than just clothing; we want to provide them a unique shopping experience. Our D2C model allows us to connect with customers directly, establish long-term relationships with them, and constantly listen to their needs," said Nhu Pham, CEO & Co-Founder of Coolmate.
The funds will be utilized to research and expand Coolmate's product categories with new materials to enhance customer comfort; upgrade the operations system to enable large-scale packaging and delivery; and improve team capacity to match the company's rapid growth rate.
Charles Rim, General Partner at Access Ventures, said: "Coolmate is already playing a leadership role in the fashion technology in Vietnam with their unique and dynamic strategies. Having achieved another funding milestone, we anticipate their progress to accelerate as they innovate their way to prominence."
Vy Le, General Partner at Do Ventures, said: "Coolmate's founding team has a strong shared vision and optimal execution capabilities. We believe that Coolmate will continue to create inspirational stories in the fashion technology sector with the support of investors."