Investment thesis
Leveraging Vietnam's favorable demographics, Do Ventures would strategically invest in companies that satisfy the following criteria: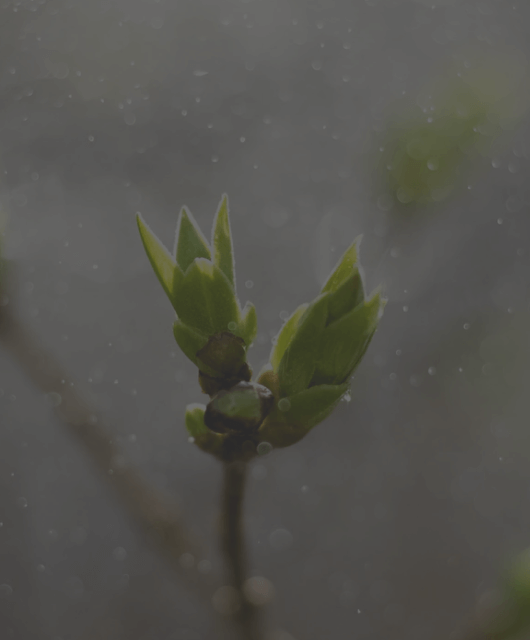 Tap on the fast-growing middle class population
Do Ventures focuses on investing in potential startups that serve the middle class. Since the middle class in Vietnam is at its inflection point, the Founding Partners recognize that the demand for quality products and services will have an unprecedented growth potential.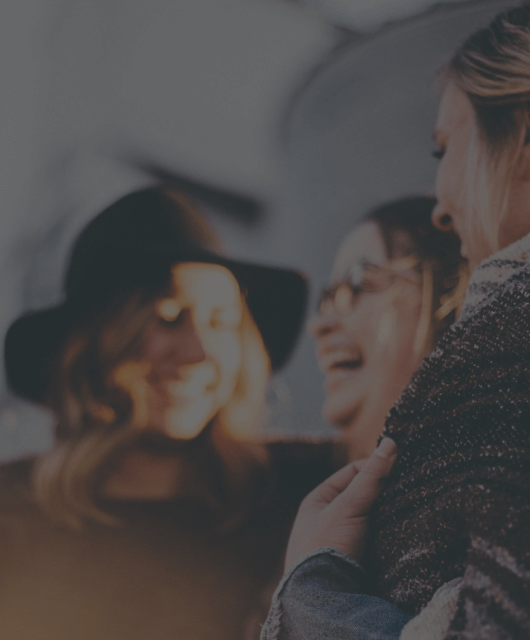 Serve the massive young population
Do Ventures believes that investing in companies that serve the young population well could result in rapid growth for the companies, since the young population is the fuel of the economy: they are trend-setters who are are highly receptive to new technology.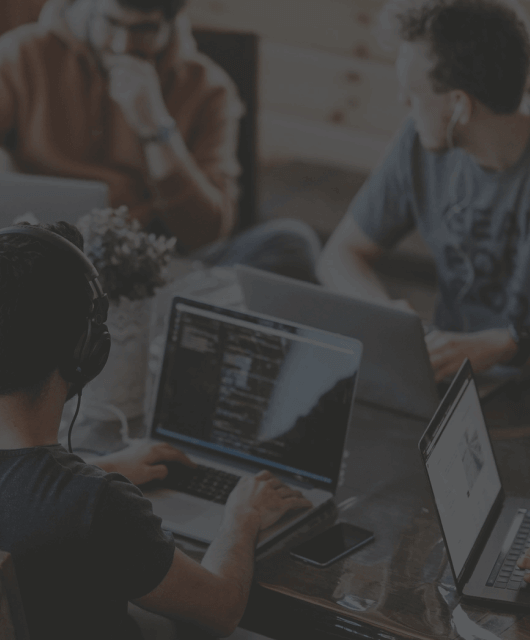 Employ the best-in-class execution
Do Ventures only invests in companies whose founders possess profound industry knowledge and outstanding execution capability. In such a developing market as Vietnam, the disparity in execution capability is the most important factor to turn a startup into the market leader.
Investment strategy
Do Ventures aims to invest in, but not limited to,
2 types of business models
MODEL 1
The FUND focuses on B2C platforms to build an effective ecosystem of services around young customers.
MODEL 2
The FUND further invests in global-scaled B2B platforms to create synergies for tier 1 portfolio companies and enable the latter to scale regionally.
The ecosystem around young customers
Customers
EduTech

HR Tech

PropTech

MedTech


Lifestyle Tech

FoodTech

Entertainment/
Gaming
E-commerce/
Social Commerce

FinTech

Mobility Tech

B2B: Global-scaled platforms

E-commerce Enabler

AI/ Recommendation Engine

Fintech Enabler

Ads Tech

Data Enabler/ Analytics

Enterprise Solution