PHÁT TRIỂN BẰNG VIỆC LÀM
Chúng tôi tin rằng những doanh nhân sẵn sàng làm
hơn có xu hướng đưa ra những quyết định đúng đắn hơn.
Xem thêm
May mắn bắt nguồn từ sự kiên cường
Những doanh nhân làm việc chăm chỉ hơn sẽ có nhiều cơ hội gặp may mắn trên con đường sự nghiệp.
Xem thêm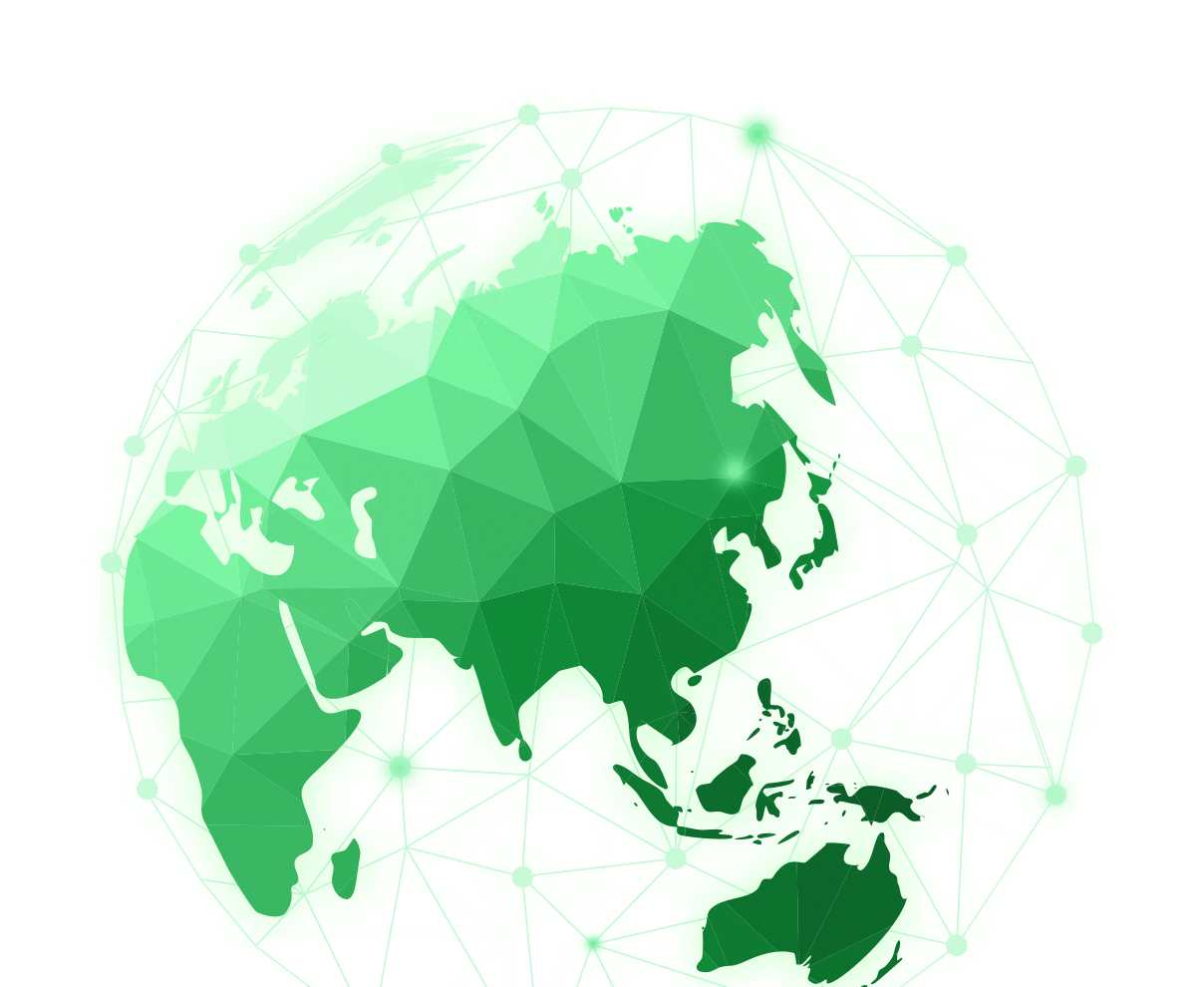 Validus, TTC Group and Do Ventures form joint venture to expand access to credit for SMEs in Vietnam via digital marketplace lending platform
- The joint venture ("JV") will leverage multiple synergies to deepen financial inclusion for Small and Medium Enterprises ("SMEs"), boost business financing and create lasting impact through partnerships, data and technology. - The JV supports Validus Vietnam's growth ambitions and reinforces the commitment of all parties towards driving financial inclusion amongst SMEs in Vietnam. - Validus is Southeast Asia's leading SME financing platform, having crossed the US$1 billion mark in loans disbursed and is expected to double the amount in the next 12 months.
Xem thêm