Do Ventures backs South Korea-based EdTech platform Ringle matching English learners with Ivy League tutors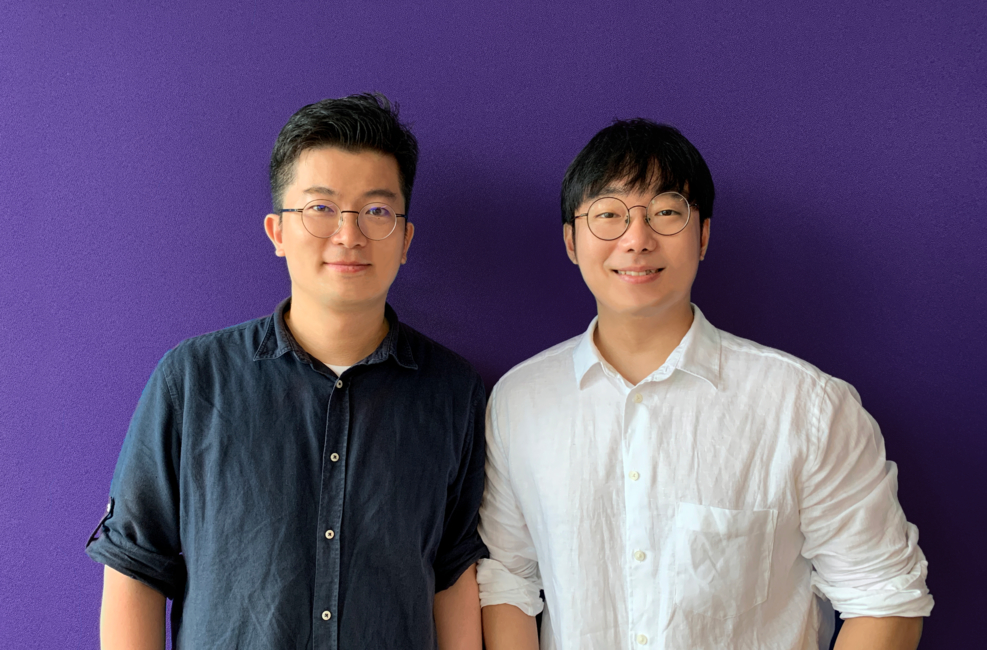 Most of Ringle's current users are professionals seeking career advancement and aspiring high school students looking to study abroad. Ringle pairs English learners with tutors from top-tier higher education institutions and provides proprietary learning materials along with an AI-based learning system. The platform has over 1,300 active tutors, 950 lesson materials, and an extensive library of video and snackable content. Since its founding in 2015, Ringle has more than tripled in size each year, earning a total of over 100,000 users worldwide.
According to EF English Proficiency Index 2021, the world's largest study that measures adult English proficiency among non-native speakers, Vietnam was ranked 12th among 24 economies in Asia, landing in the low-proficiency category. In Vietnam, although English is a mandated subject from 3rd grade onwards, students in public schools are generally taught using the traditional methods of grammar exercises, causing a gap in practical English abilities required in a professional setting. As English has become a common corporate language, especially in multinational companies, the young generation sees English as a prerequisite for attaining the best jobs on the market. Therefore, developing English skills remains a top priority for Vietnamese to stay competitive in a globalized world.
"Vietnam is a country with burgeoning international trade and business opportunities. We believe Ringle can effectively serve its younger population striving for greater prospects in today's global world," said co-founder Seunghoon Lee. Ringle was co-founded by Seunghoon Lee and Sungpah Lee, who both earned MBAs from the Stanford University Graduate School of Business. The company was born out of their own experiences as non-native English speakers and graduate students in the United States.
Ringle helps English learners achieve a high level of English proficiency that is often considered only attainable by studying or living abroad in English-speaking countries. During the lessons, tutors use Ringle Docs, a tool developed by Ringle that enables tutors to correct the users' English in real-time. The corrections are available both throughout and after the lessons, helping the users with initial comprehension as well as post-class review. After each lesson, Ringle generates a script of the conversation using speech-to-text technology and provides it along with a recording of the conversation to help students review. The company also leverages AI to analyze students' speech pace, vocabulary range, and frequently-used words and phrases, assisting with diagnosis and maximizing learning efficiency.
"Ringle has the right product-market fit as the company provides Vietnamese learners with a stimulating English-speaking environment tailored by Ivy League tutors. Do Ventures will help Ringle gain insights into the local market to rapidly expand its presence in Vietnam using our extensive business network," said Vy Le, General Partner at Do Ventures.
According to co-founder Sungpah Lee, the fresh fund will be utilized to further enhance Ringle's AI-based platform to provide users with a fine-tuned diagnosis of complexity, accuracy, and fluency of their English, as well as personalized review materials based on the individual's learning history.