News & Events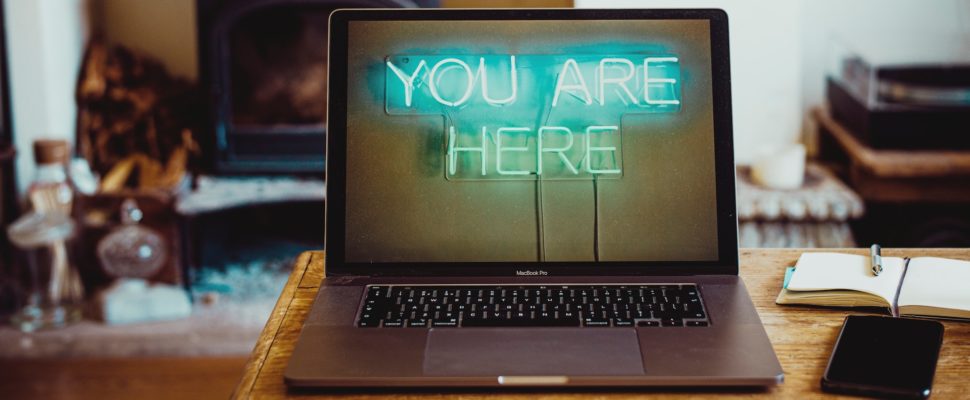 December 28, 2020
It's no done deal: Deal-making 2.0 in SE Asia
Consumers and businesses are all adjusting to remote working and other post-pandemic norms. But what about remote investing? Is that possible for Southeast Asia?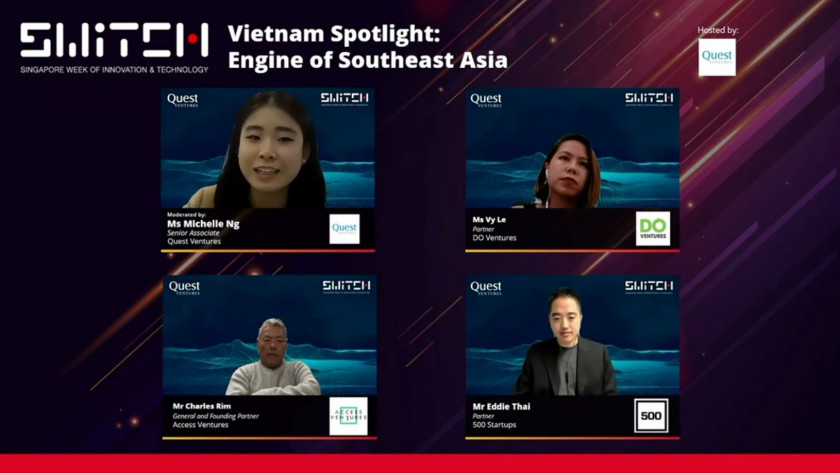 December 16, 2020
SWITCH Singapore: Investors highlight Vietnam startup ecosystem's potential and resilience
The quality of Vietnam's local talent remains one of its biggest strengths, but foreign investors also need to be patient and be familiar with the local regulatory landscape.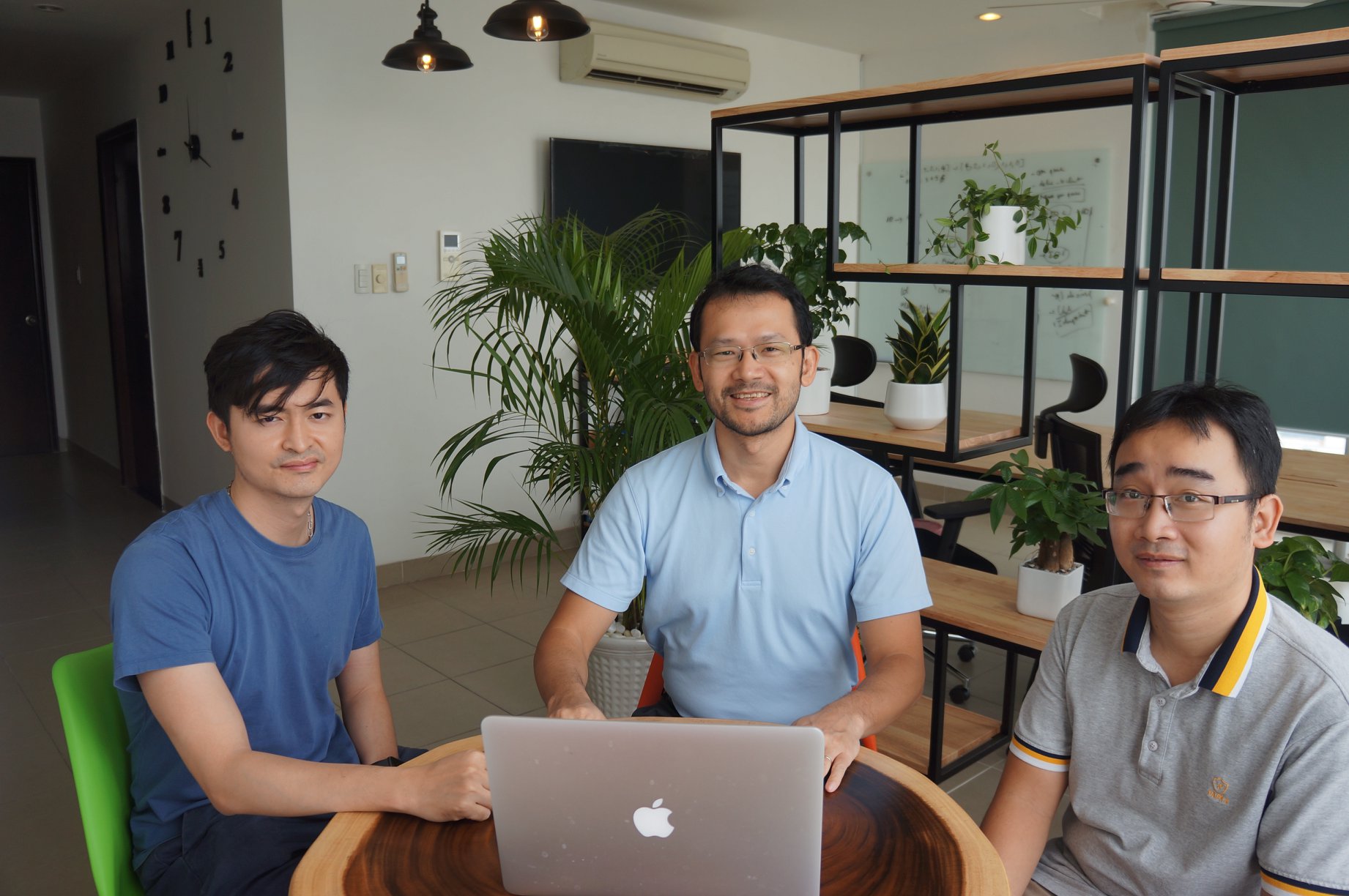 December 12, 2020
Palexy raises $1 million in the seed round of financing led by Do Ventures and Access Ventures
Palexy, an AI analytics company that offers solutions to retailers, has successfully finalized a $1 million seed round led by Do Ventures and Access Ventures.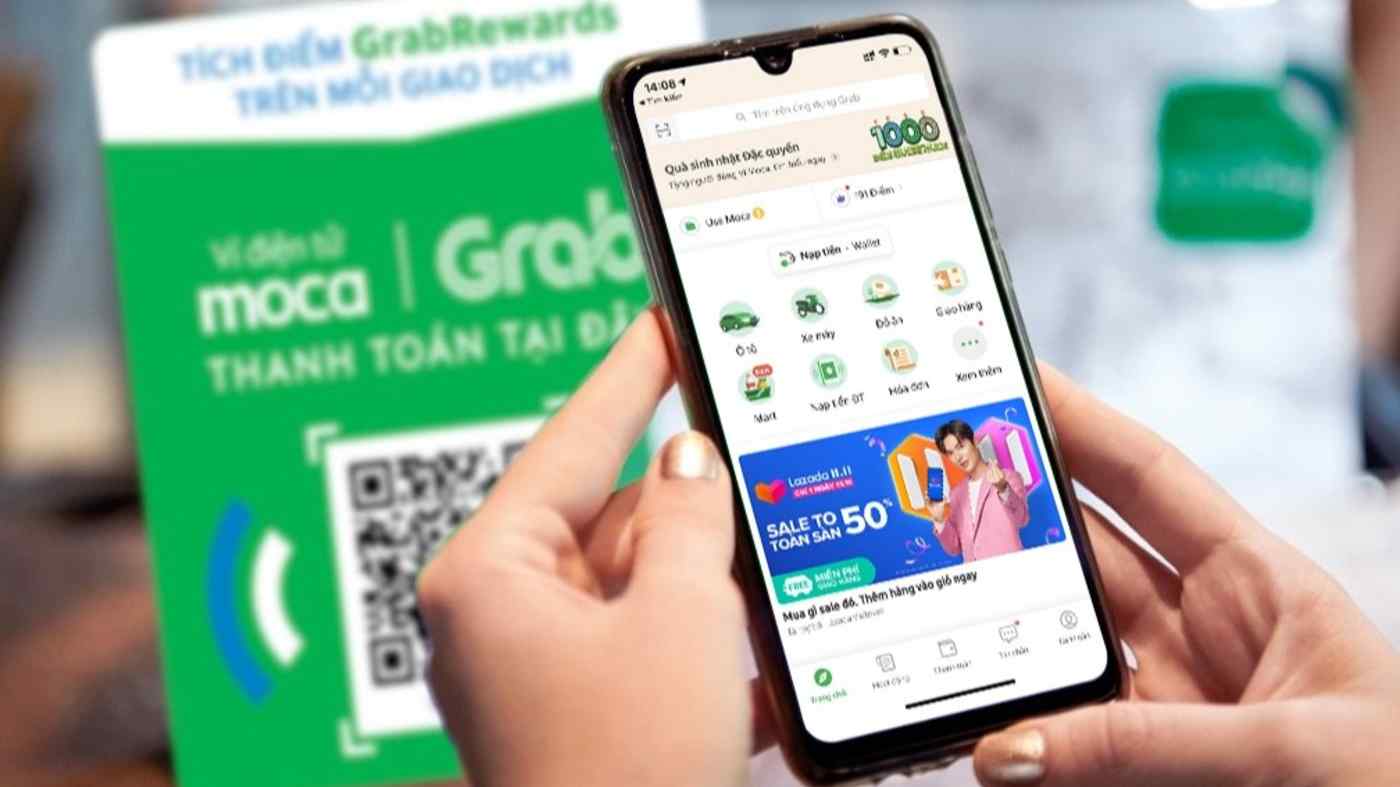 November 19, 2020
Lazada and Grab swap referrals for Vietnam's growing consumers
E-commerce and ride-hailing apps eye COVID-fueled market expansion
November 11, 2020
Do Ventures Onboarding AI Guru as Venture Partner
Do Ventures is pleased to announce that Dr. Thuc Vu has joined the team after months of talks.
Reports
Vietnam Innovation & Tech Investment Report FY2020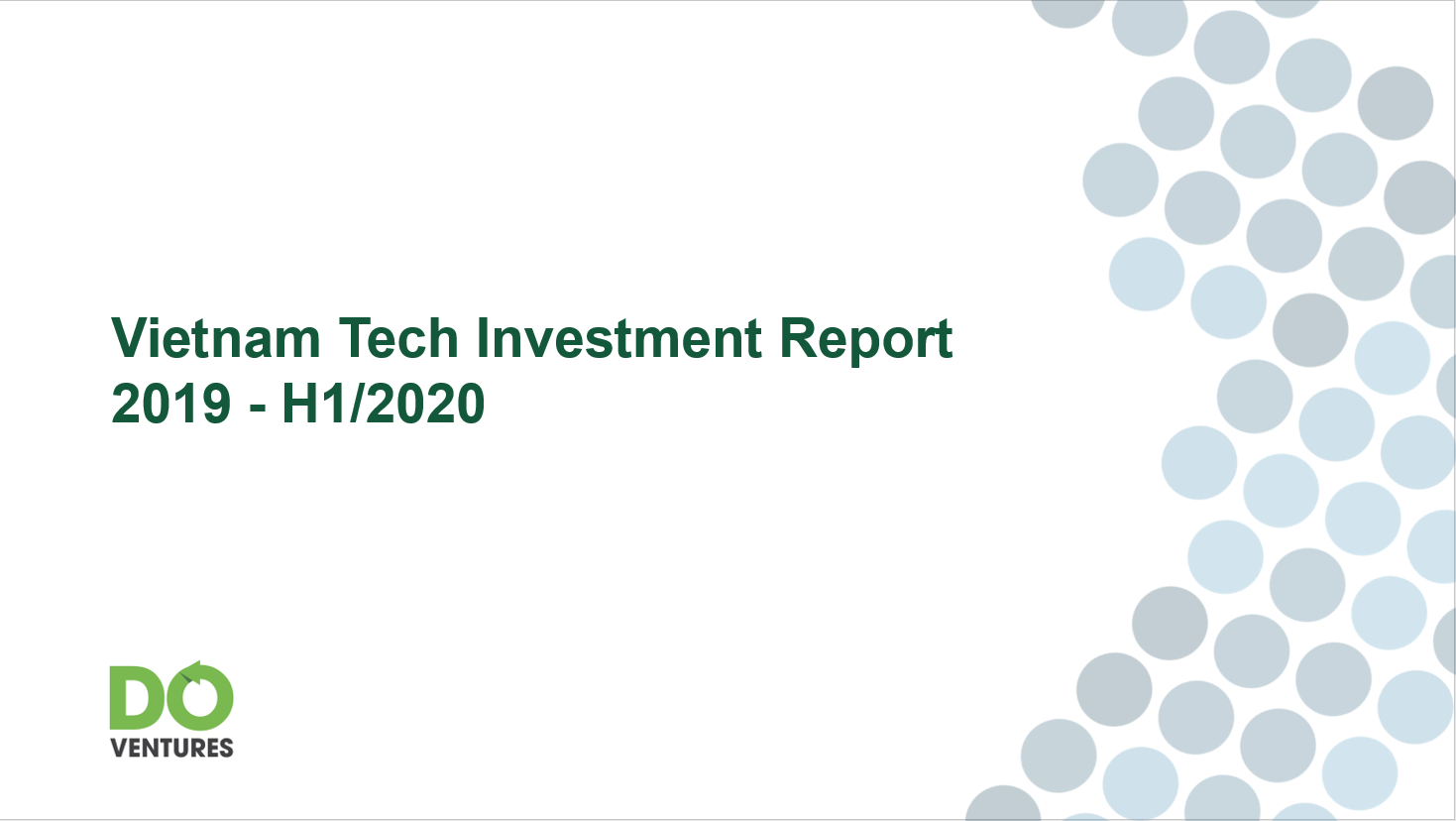 Vietnam Tech Investment Report 2019 - H1 2020