News & Events
[Webinar] - Hành trình trở thành CTO
Do Ventures phối hợp cùng Genesia Ventures và Manabie tổ chức webinar "Hành trình trở thành CTO" nhằm mang tới những chia sẻ hữu ích và thực tế nhất về con đường trở thành một CTO thực thụ.
October 7, 2021
Bizzi banked $3M in the Pre-Series A round backed by Money Forward, Do Ventures, and Qualgro
Bizzi, a SaaS platform that streamlines the manually draining accounting process, has closed a $3M Pre-Series A round led by Money Forward, a leading FinTech/SaaS company in Japan, with additional participation from local venture capital firm Do Ventures and returning Singapore-based investor Qualgro.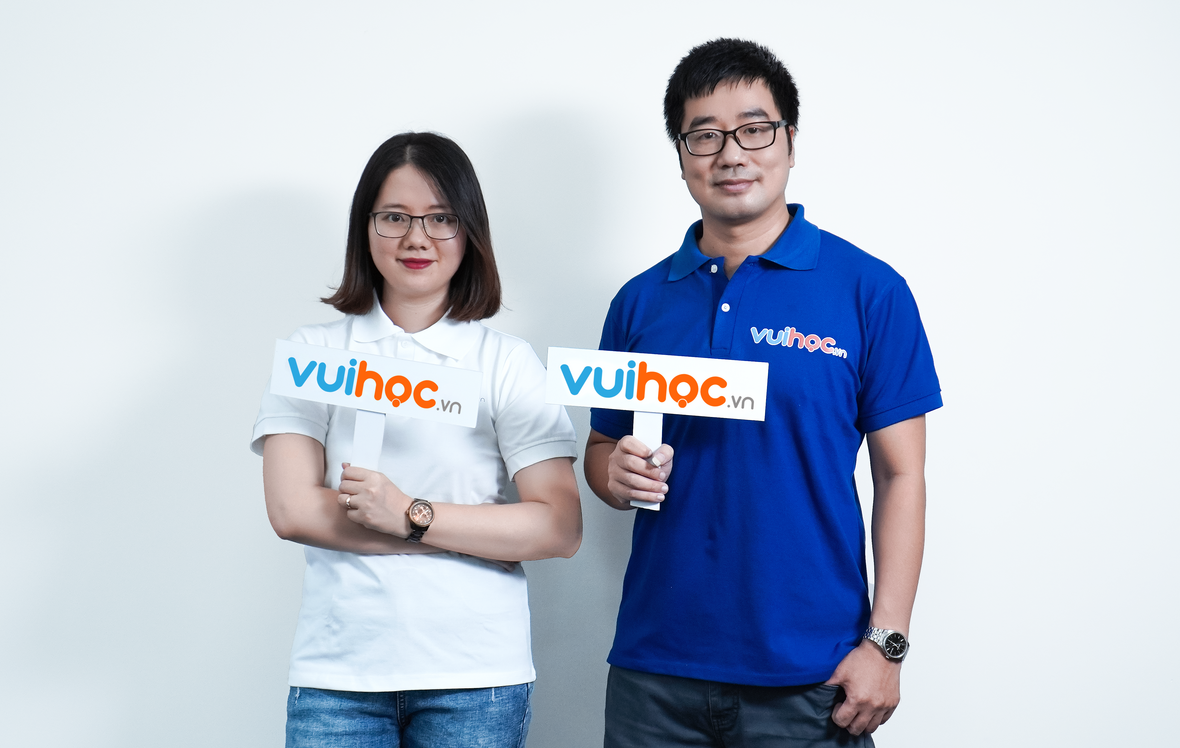 August 25, 2021
Do Ventures backs local online education platform VUIHOC
On August 25, 2021, Do Ventures announced its new investment in VUIHOC, an online primary school-focused education platform that helps students cultivate their self-study from an early age. This is the first funding round of the EdTech startup after its debut two years ago.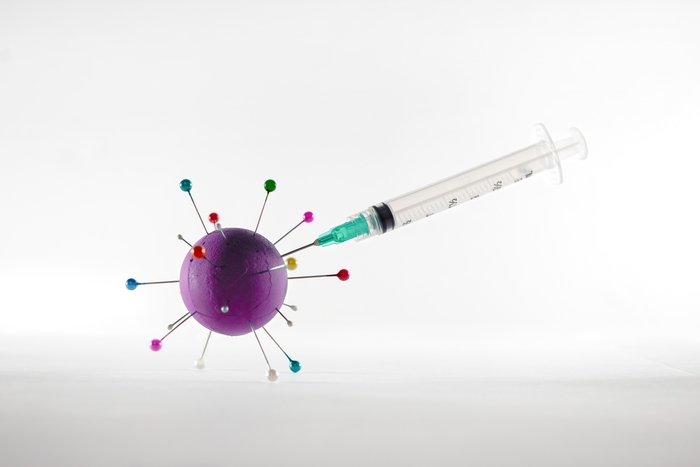 July 28, 2021
CẨM NANG PHÒNG CHỐNG COVID-19
Trước tình hình dịch bệnh Covid-19 diễn biến ngày càng phức tạp trên toàn quốc, Do Ventures mong muốn chia sẻ một số thông tin hữu ích tổng hợp được dưới đây nhằm góp phần hỗ trợ cộng đồng doanh nghiệp Việt Nam vượt qua dịch bệnh.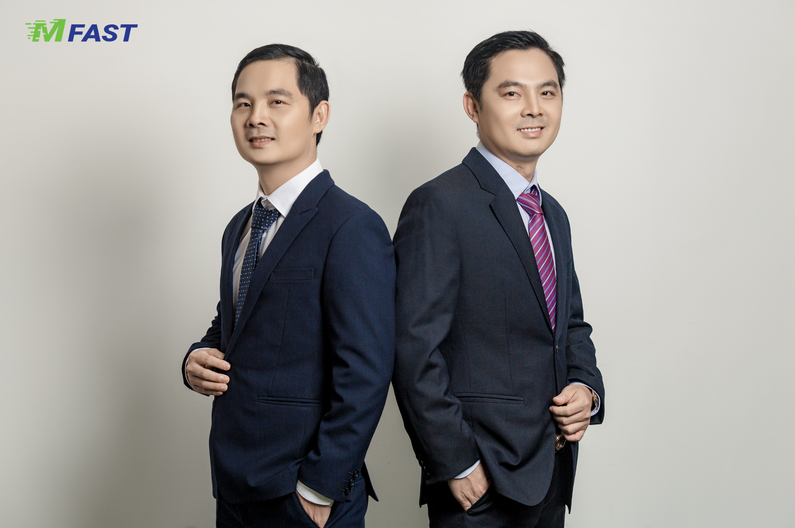 June 21, 2021
Do Ventures leads $1.5M Pre-Series A round of MFast, a fintech solution driving financial inclusion
On June 21, 2021, Do Ventures announced its investment in MFast - a fintech platform that enables every Vietnamese to access, use and introduce financial and insurance service packages among other product segments. The $1.5M Pre-Series A round included Do Ventures as lead investor and JAFCO Asia as co-investor.
Reports
Vietnam Innovation & Tech Investment Report FY2020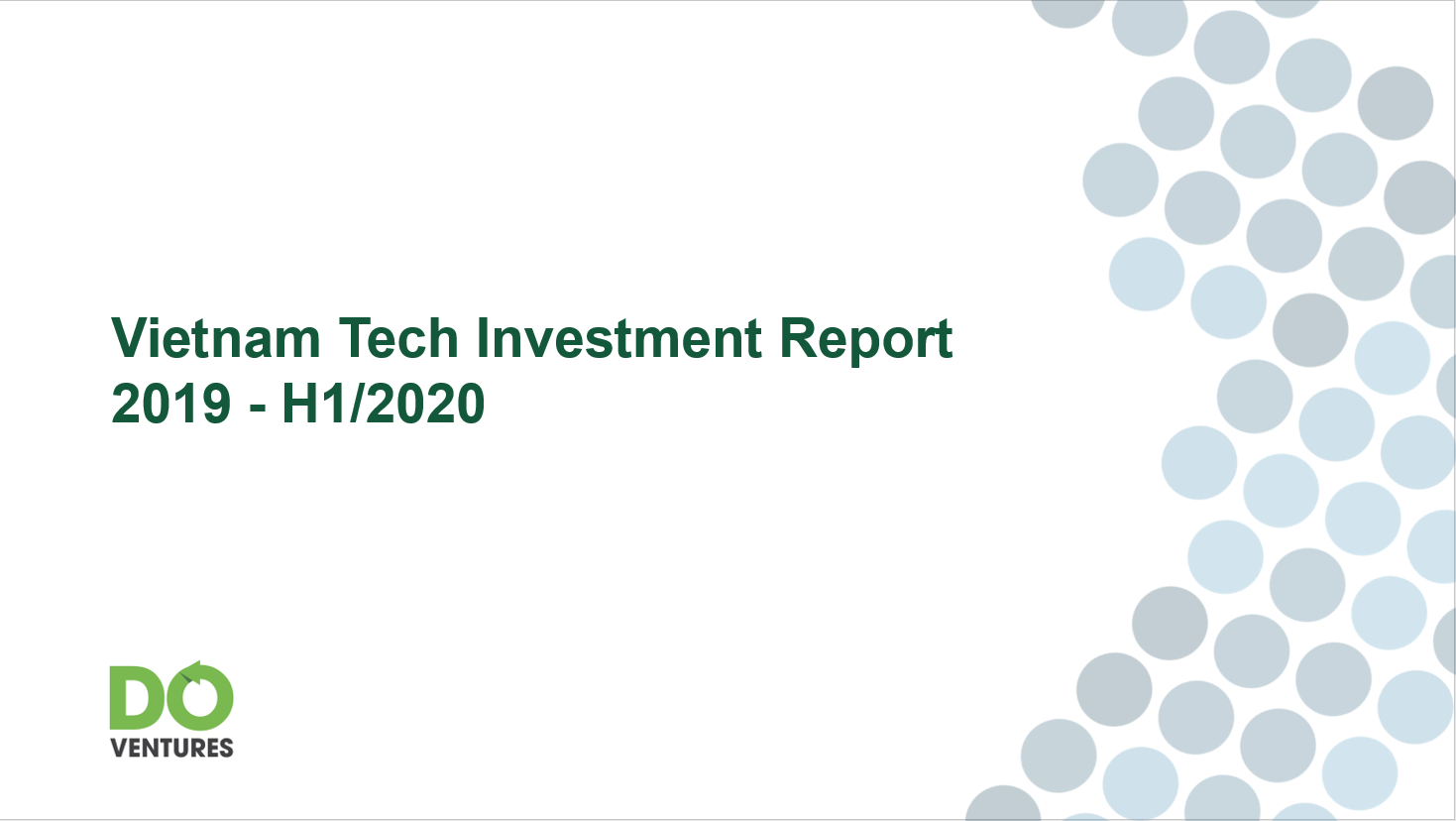 Vietnam Tech Investment Report 2019 - H1 2020