Do Ventures has a third investment in edtech startup Manabie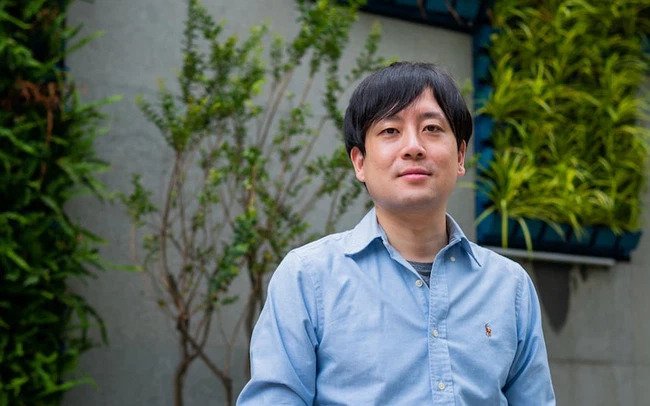 Manabie has a unique operating model that merges online and offline learning to maximize the efficiency of online-based education. In addition to a mobile app that allows high-school students across Vietnam to study online, Manabie also has five learning centers in Ho Chi Minh City, where students can receive the dedicated guidance from individual counselors.
With more than 350,000 app downloads after just one year of launching, Manabie has demonstrated impressive growth in an endeavor to re-innovate the experience of online learning for Vietnamese students.
This investment round includes the participation of Do Ventures, Genesia Ventures, Chiba Dojo, and other investors with a total capital of $3M.
"Having studied and worked in Japan myself, I have always been impressed by the way the Japanese educational culture creates highly disciplined and independent individuals. Manabie has outstanding execution capabilities and is capable of bringing the quality of Japanese education, which has long been appreciated by the world, back to Vietnam." – Dzung Nguyen, General Partner of Do Ventures, expressed his opinions about the investment in Manabie.
Read more here: