Published August 30, 2023
MFast secured Series A funding led by Wavemaker Partners, set sights on regional expansion
Do Ventures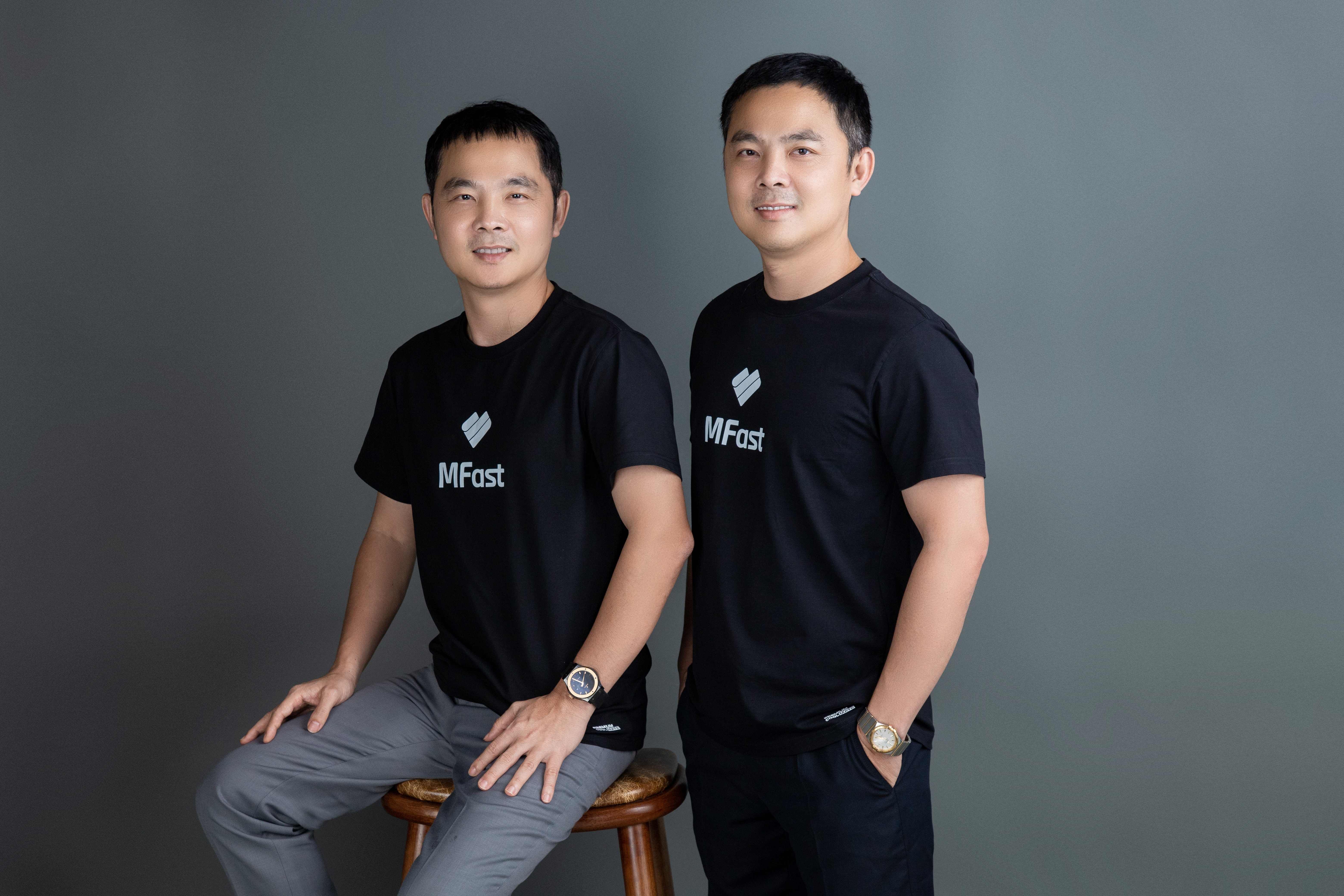 MFast, the leading financial services distribution network in Vietnam, has successfully concluded its $6M Series A funding round, led by Wavemaker Partners. The round also saw participation from new investors Finnoventure Fund I, managed by Krungsri Finnovate, and Headline Asia, along with existing investors Do Ventures, JAFCO Asia, and Ascend Vietnam Ventures. MFast's platform empowers 160,000 active agents to serve a multitude of customers' needs, especially in tier-2 and tier-3 cities.
Vietnam's strategic positioning makes it a key player in driving a robust consumption wave for Southeast Asia over the next decade; and MFast will utilize the funds to further expand its operations and unlock the potential of nationwide distribution, with a plan to extend its presence outside the country by 2024. With a substantial portion of its 100 million population entering the middle class (currently 40%, expected to rise to 75% by 2030), there is immense potential for growth. However, access to goods and financial services, such as loans and insurance, remains uneven across Vietnam's cities and provinces as financial institutions and brands are not incentivized to invest in physical retail branches there. Thus, residents in 17 tier-2 cities face challenges in accessing high-quality financial services and purchasing high-ticket items at competitive prices with financing options.
"In the midst of a global funding winter, we are grateful for our existing and new investors' relentless support to achieve this funding milestone. Our next big steps include fostering collaboration to design exclusive financial products for each and every customer segment, as well as gearing up for expansion to the Philippines in 2024," said MFast CEO Long Phan.
MFast was launched in 2017 by twin brothers Long Phan and Vinh Phan, who have had years of experience in building, operating, and exiting profitable businesses. Currently, MFast is present in all of Vietnam's 63 cities, providing advanced technology and logistical infrastructure, and comprehensive training to empower 160,0000 active agents. Through MFast, these agents acquire a deep understanding of financial services and are provided with a full-fledged agent app to earn significant supplementary income.
Notably, the platform has witnessed remarkable growth, with a 62% increase in the number of earning users during the first half of 2023, as compared to the same period in 2022. This significant surge underscores the platform's appeal and effectiveness in connecting users with valuable financial services. Furthermore, MFast has fostered strong partnerships with prestigious international and local financial institutions such as UOB, SHBFinance, TPBank, VPBank, and Kasikorn Bank.
"With its strong agent base and initial focus on financial products, MFast has achieved impressive results. Wavemaker is proud to strengthen our partnership with the company and support it as it enters its next phase of growth. MFast aims to broaden its reach by distributing impactful, high-value products to tier-2 and tier-3 customers while bolstering agents' income potential. Given the challenges posed by post-deflationary measures on the Vietnam economy, MFast's timely and essential solution benefits all stakeholders involved: brands, agents, and customers," said Phuong Tran, Principal at Wavemaker Partners.
Sam Tanskul, Managing Director of Krungsri Finnovate said, "MFast is Vietnam's first startup in which Finnoventure Fund I, managed by Krungsri Finnovate, has invested. Investing in the forward-thinking startup, MFast, aligns perfectly with our strategic vision. Its robust agent network and pivotal partnerships with key financial institutions unlock the untapped potential of unbanked individuals, not only in the home country but also across borders, as planned to expand the innovative service internationally. By bridging the gap and extending financial access, we not only empower individuals but also contribute to sustainable economic growth, creating a win-win scenario for customers and the broader economy. On the other hand, MFast will be strengthening its relationship with SHB Finance, Krungsri's consumer finance business in Vietnam."
Krungsri Finnovate is a corporate venture capital arm under the Bank of Ayudhya (Krungsri), the fifth-largest financial group in Thailand. It manages Finnoventure Fund I, which was established in 2021 and aims to invest in Series A and late-stage startups in Thailand and Southeast Asia, with a focus on investments in fintech, e-commerce, the automotive sector, and post-pandemic boom startups.
Kate Liu, Investor at Headline Asia commented: "MFast has established unrivaled market leadership in Vietnam through its reputable branding and trust from top financial institutions. By empowering local agents, MFast creates essential employment opportunities and income streams for individuals in remote and underserved areas. Headline Asia is proud to participate in the new round and aims to further amplify MFast's commitment to driving positive change. We have been keeping an eye on the dynamic market trends in Southeast Asia for years and strongly believe that MFast spearheads the financial inclusion initiatives throughout Vietnam, while continuously making a significant impact on the entire region."